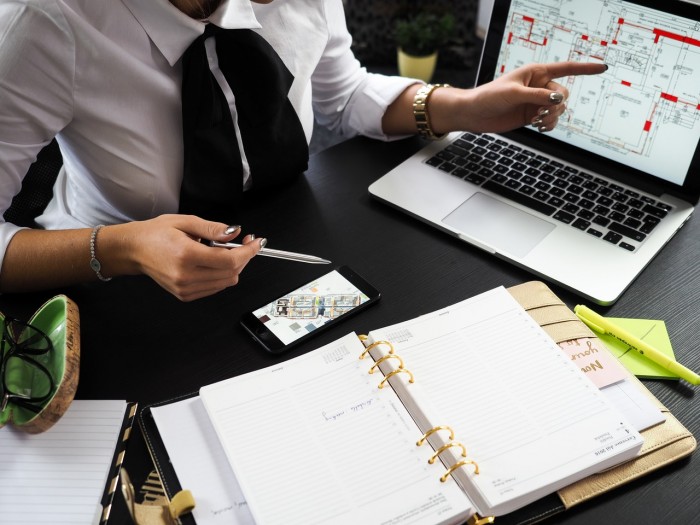 Online Marketing Advice for Small Businesses on a Budget
Starting a business can be challenging, and the first few years may present a tight budget. Part of that budget must be used for marketing, but don't worry, there are tips and tricks to stretch your money out and get your bang for your buck. Follow these easy solutions to marketing your business on a budget.
1) Focus on Quality Content
The Facebook algorithm now favors content with organic engagement, so focus on generating content that people will want to read and connect with. The more personal engagement your page can get, the more people will see your posts and the easier it will be to get your name out there. Although boosting posts on Facebook is an option, this is not necessary when people are seeking out your content on their own time.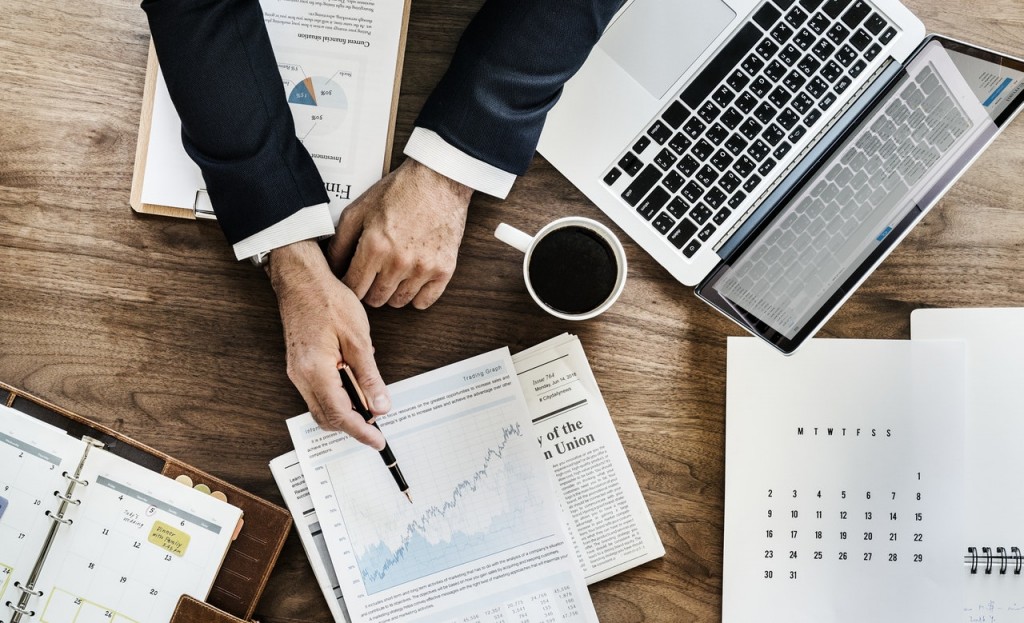 2) Network, Network, Network
When you are making connections and meeting people in the business realm, make sure that you connect with them after your initial interaction. Invite them to like you on Facebook, add them to your businesses email newsletter, and connect with them on LinkedIn. Building personal relationships is a great way to get people to recognize and in turn recommend your company. Invite as many people as you can to like your Facebook page. Go through every like on every post and invite people to like the page who have not already. Spread the word; the more connections you can make the better off you are.
3) Contests and Giveaways
Invest in a giveaway. Set a goal for how many likes you would like your page to have. Make a post about how anyone who likes the page in the next month will be entered in a giveaway. Make sure to post a photo of the winner and include instructions in your give away. For instance: "to enter, must like the page and leave a comment on this photo. The best comment will win the gift card." This is a great way to drive more people to the page and also to get views from the friends of whoever wins. It all comes back to engaging content, and with an incentive like a gift card, people will want to engage.
4) Email Marketing
Make sure to collect emails of all people you interact within the business world. Add them to your marketing list and establish a monthly newsletter. A newsletter is a very cheap way to keep your name relevant and to drive people back to your website and social media pages. Email marketing can include blog posts from your website, team photos from your business from that month, or giveaways and other incentives. Email marketing is cheap, many websites even let you compile contact lists and send out email campaigns for free.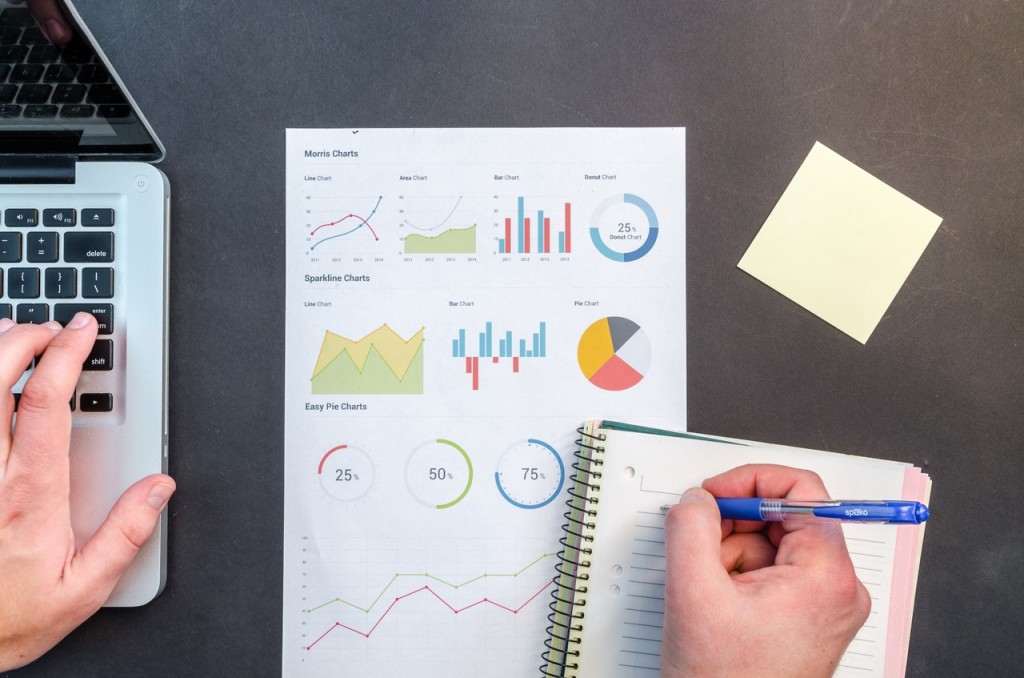 5) Get Creative
You do not want to spend a heaping sum of money on getting your business's name out there, so brainstorm some fun, creative ways to increase your outreach. Get involved in your community and network with other businesses. The more you can get your name out there, the better chance you have of setting yourself up for success!